Oscars and Awards for Actors and Fords
Oscars and Awards for Actors and Fords
Big Winners
What does actor Troy Kotsur have in common with the Ford Bronco, Bronco Sport, F-150, and Mustang Mach-E? They all received accolades for their performances while supporting others. Kotsur won the Oscar last night for Best Actor in a Supporting Role in "CODA", and last week the Ford Bronco, Bronco Sport, F-150, and Mustang Mach-E earned high scores from Consumer Reports in its rear-seat safety test. 
CR rates vehicles based on key factors like car-seat fit, ease of use for booster seats, and rear-occupant alert technology.
Four of the top six vehicles for the 2021 model year come from Ford. Not too shabby!
Kotsur and those 4 outstanding vehicles do some of their best work behind the stars of the show, but that doesn't mean they should be praised any less. Congratulations to Kotsur and all of the outstanding actors, actresses, directors, etc, that won awards last night. 
Ford and Kotsur were big winners last night. And despite winning Best Actor in a Leading Role for his performance in "King Richard", I'd call Will Smith the big loser from last night. 
If you don't know what I'm talking about…just Google it and see for yourself.
Happy Birthday Reba!
My Old Ford
A few weeks back I mentioned the Facebook group "My Old Ford". If you're a part of it already, that's awesome! We've loved seeing so many cool pictures of your old Fords. If you aren't a part of the group yet, what are you waiting for? Here are a few of the most recent cool old Ford pics we've seen in the group
On this Day in History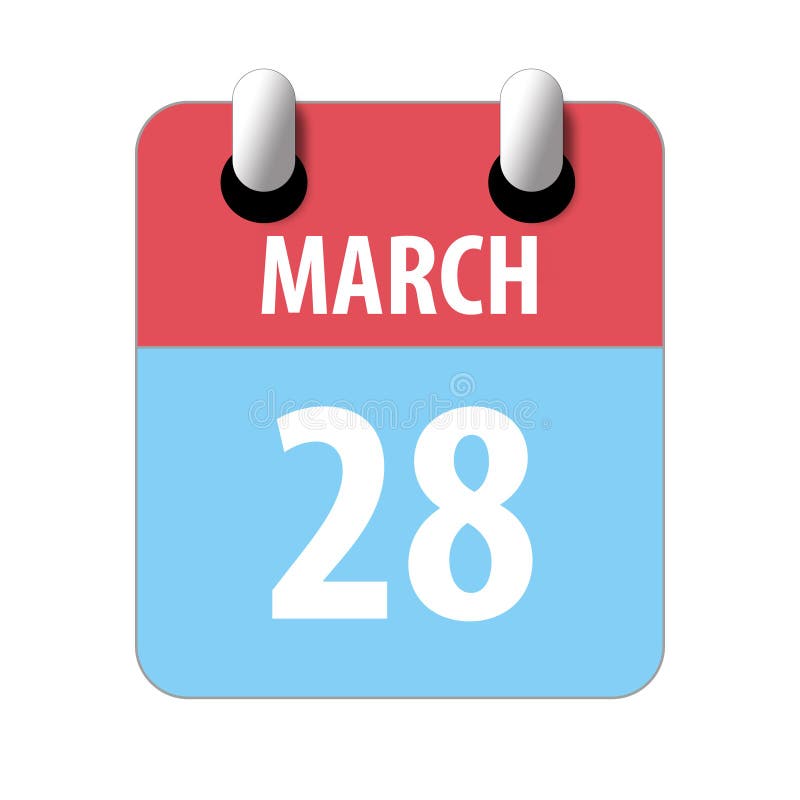 In 1986, American singer-songwriter and actress Lady Gaga was born
In 1969, the 34th President of the United States, Dwight D. Eisenhower died at age 78
In 1955, American singer and actress Reba McEntire was born
In 1939, The Spanish Civil War ended as Madrid fell to Francisco Franco
In 1930, the city of Constantinople officially became the Turkish city of Istanbul
In 1921, U.S. President Warren Harding named William Howard Taft as chief justice of the United States Supreme Court
In 1797, Nathaniel Briggs patented a washing machine